Global Customer Service
Making the difference
With a passion for precision and perfection, we offer premium Swiss quality service and ensure your equipment runs at maximum productivity.
Increasing productivity
Our personalized training is designed to maximize machine productivity and achieve premium product quality.
Topics include:
Optimizing control parameters
Troubleshooting
Equipment/Line overview
Optimizing hardware adjustments, etc.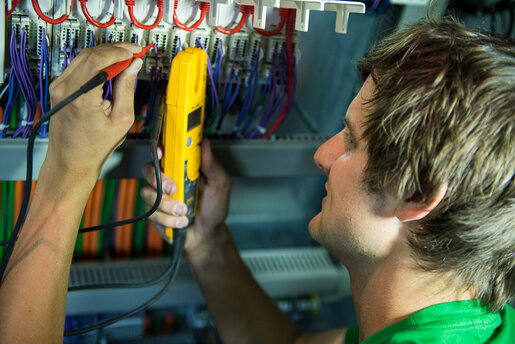 Remote FAT - Factory Acceptance Test
Scheduled onsite Factory Acceptance Tests (FAT) are not always possible due to travel restrictions, a shorter timeline, unavailability of experts and other issues.
Today we see a need for digitization. Therefore, we are presenting an individual online solution specific to customer needs - Remote FAT.
Experience a Factory Acceptance Test LIVE with our trained experts through a secured software tool like Microsoft Teams and Skype for Business
Minimizing downtime
Tele Link and MB Connect are the remote services from Texa Packing that allows customers to receive real-time online assistance. Our engineers connect directly to customer equipment over a secure network.
Engineers can see the machines "live" or reconstruct recent events. This minimizes machine downtime and increases productivity at the same time.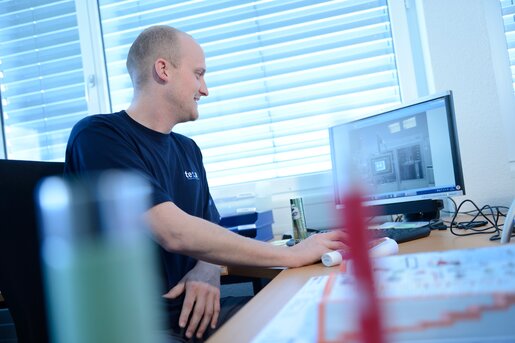 We are there when our customers need us
With our global network of competent service centers and a highly-qualified and experienced team of field service engineers, we are on hand to support customers locally, in their own language, and according to their own customs.